2022 Topps Archives Signature Series (Retired Player Edition)
2022 Topps Archives Signature Series Baseball Retired Edition taps into nostalgia in a few different ways. First off, it's the checklist. Everyone available in the product has stepped away from their playing careers. Hall of Famers, perennial All-Stars and local fan favorites are all possible.
Like other Archives Signature Series products, it's an all-autograph release. Rather than using entirely new cards, the product looks to Topps' past as well using buybacks – original cards released in previous years.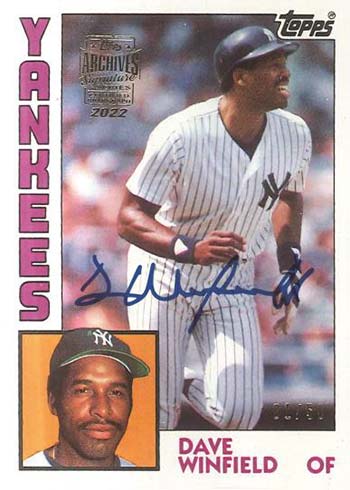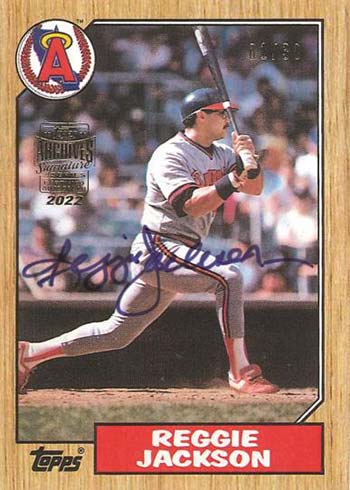 Hobby boxes have just one card, a guaranteed on-card signature.
Each comes with a stamp that shows it's from the 2022 release (it's possible some original cards have been used in past Archives Signature Series sets, which also have the year stamp). Every card also has a serial number and come already in a holder (typically, magnetic holders).
According to Topps, multi-signature cards are also available, albeit in small numbers.
Usually, individual Archives Signature Series autographs come with low print runs. However, most players sign a variety of cards for the product.
2022 Topps Archives Signature Series Baseball Retired Edition at a glance:
Cards per pack: 1
Packs per box: 1
Boxes per case: 20
Release date (subject to change): July 13, 2022
Shop for 2022 Topps Archives Signature Series Baseball Retired Edition boxes on eBay:
What to expect in a hobby box: